Ecuador Carnival
If you are visiting Ecuadorduring the period of theEcuador Carnival you are in for a treat. If you already live in Ecuador or have experienced the Ecuador Carnival you already know what this is. The Carnival is a National celebration in Roman Catholic towns and cities across Ecuador to celebrate the overturning of daily life.
The holiday falls on the weekend or day before lent (Ash Wednesday.) During this time there is celebrations everywhere. You can participate in dancing, parades, parties, games and food. This year Ash Wednesday falls on Wednesday February 22, 2012.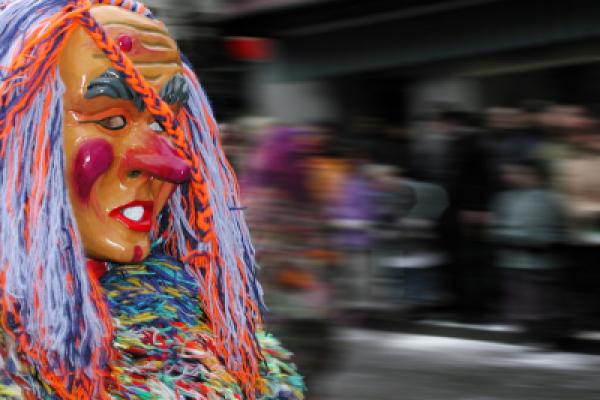 The Ecuador Carnival is a time of fun, celebration and mischief.
Yes you can expect getting wet with cold water thrown on you from perhaps an unsuspecting person on the street with a water filled balloon, or even a bucket of water from a terrace high above you. How about colored flour thrown at you! Even children of all ages are not immune with water pistols, and water filled balloons in their arsenal, ready to attack an unsuspecting "gringo" perhaps or a casual stroller. Gringos are great targets for this time of the Ecuador Carnival as many Ecuadorians will get a good laugh at your expense. It is all good fun so you must be tolerant of this time of celebration.
During the time of the Ecuador Carnival many people head for the beach to throw water at eachother, sand and good fun!
You can expect this type of unsuspecting activities at least a week before the National Holiday begins. This year it is February 20-21, 2012.